Medical Updates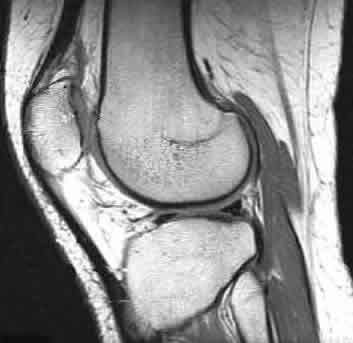 OK, so I promised that I would post an update on those of us here currently supporting the medical industry. Here it is.
First the girls knee. We met with the doc this morning and he agreed with the previous diagnosis and she will kneed (sorry, couldn't resist) surgery. That's the bad knews. The good knews is that we can schedule the timing in such a way that she will be able to do most of the things on her agenda without too much disruption. The doc said we should schedule the surgery out at least a month. When we talked about this summer's activities, we agreed to schedule the procedure after she returns from the Conference on National Affairs (in North Carolina) the second week of July.
She can get rid of the crutches and walk on it from now until then. Afterwards, she will be back on crutches for a while and will be doing PT. She should be walking again by Blues Fest in August.
Now for me. The results I received yesterday at the Mayo were positive. The CT-scan showed that the lymph node tumors have shrunk since starting this new therapy. They are still there, but things are moving in the right direction. I was given another month's supply of pills and sent on my way.
So we have a plan. Now all we have to do is sell a house, move everything into storage, and hope the other house gets done in time for the start of the school year. Piece of cake.
Ta.